This has been led by companies like Stripe, Shopify and Microsoft which have committed hundreds of millions of...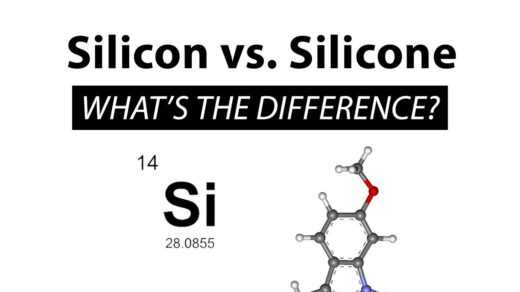 This suggests it has the conductive properties of metal as well as getting an insulator, so silicon can...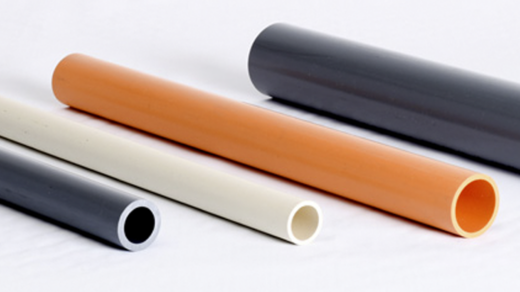 This also supports that the transformants harbored the eARGs. Additionally, the MICs of transformants also supported that they...